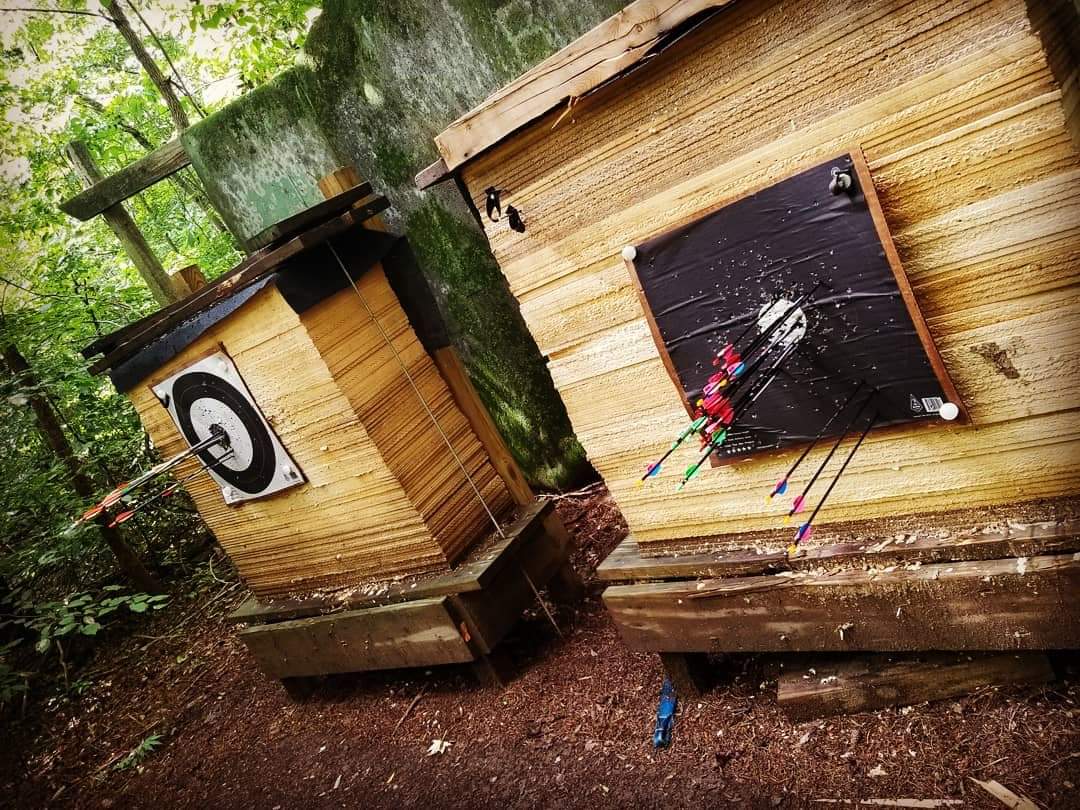 For the last 40 years, Anne Arundel Archers has been located in Gambrills, Maryland on 53 acres. We have 5 practice targets open to public and 28 targets for members only. There's a clubhouse and restroom facility on-site.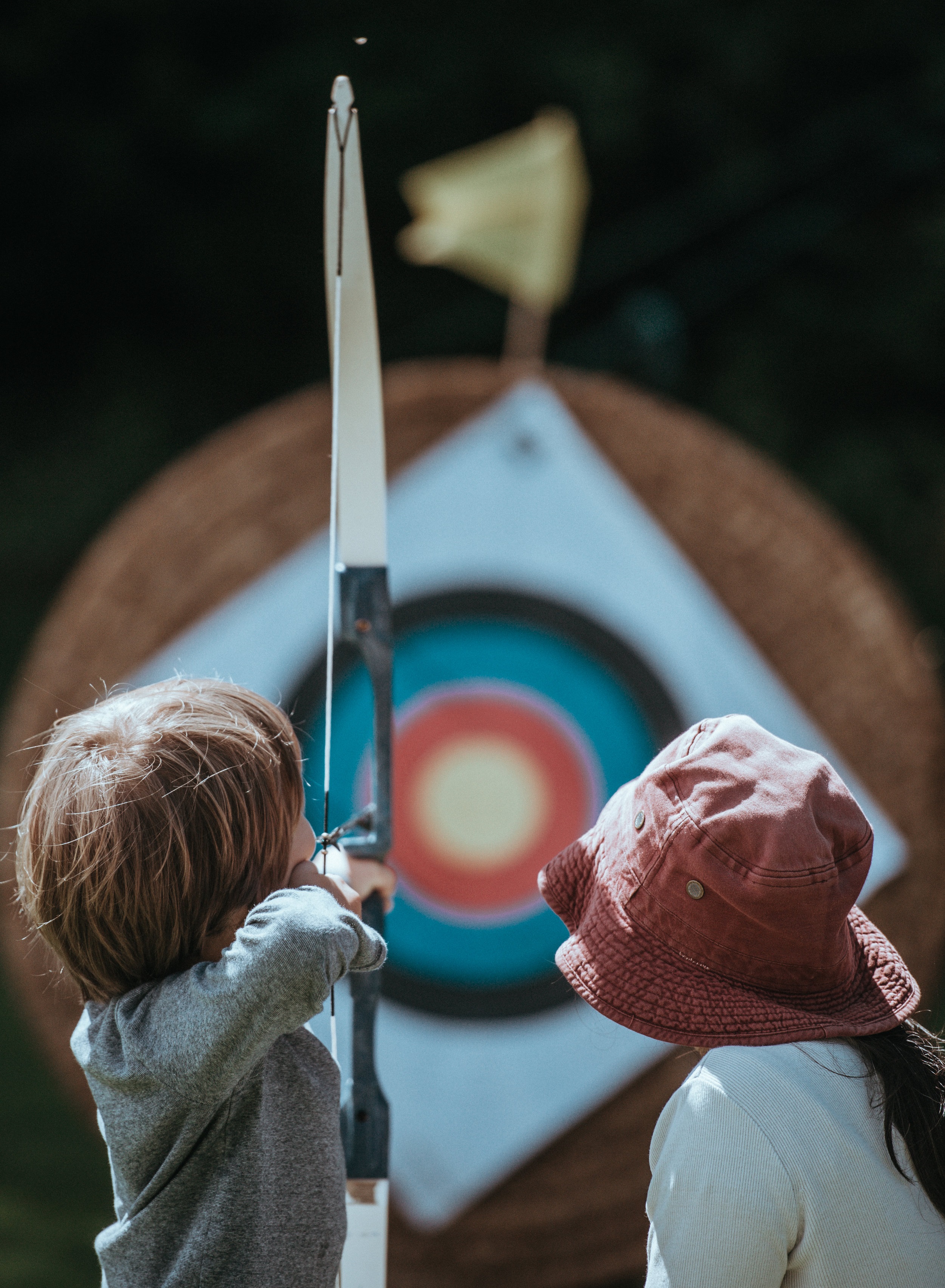 Looking for an archery class? Want to compete in tournaments? Interested in shooting 3D? Check out our class schedule, tournaments, and upcoming events.
Ready to take the next step? Become a member and take advantage of the 28 targets on-site, and be a part of something bigger.